The Council of Youth Movements in Israel
Founded in 1974 and registered as a non-profit organization in 1982, the CYMI is a voluntary organization of the youth movements in Israel.
The Council serves as a roundtable and a meeting place for the heads of the youth movements, hailing from all across the political spectrum, to address current educational issues and the involvement of youth in social processes and public activity, as well as present-day problems facing Israeli society.
All with an affinity to the Zionist Movement and to Israel's Declaration of Independence.
The Council also functions as a coordinating entity between the various youth movements regarding national field trips, summer camps, safety, health and security, Shnat Sherut (Service Year, refers to a community volunteer year in which the volunteers defer their army service by one year), and more.
CYMI maintains relations with corresponding youth movement councils and conducts youth delegation exchanges between them.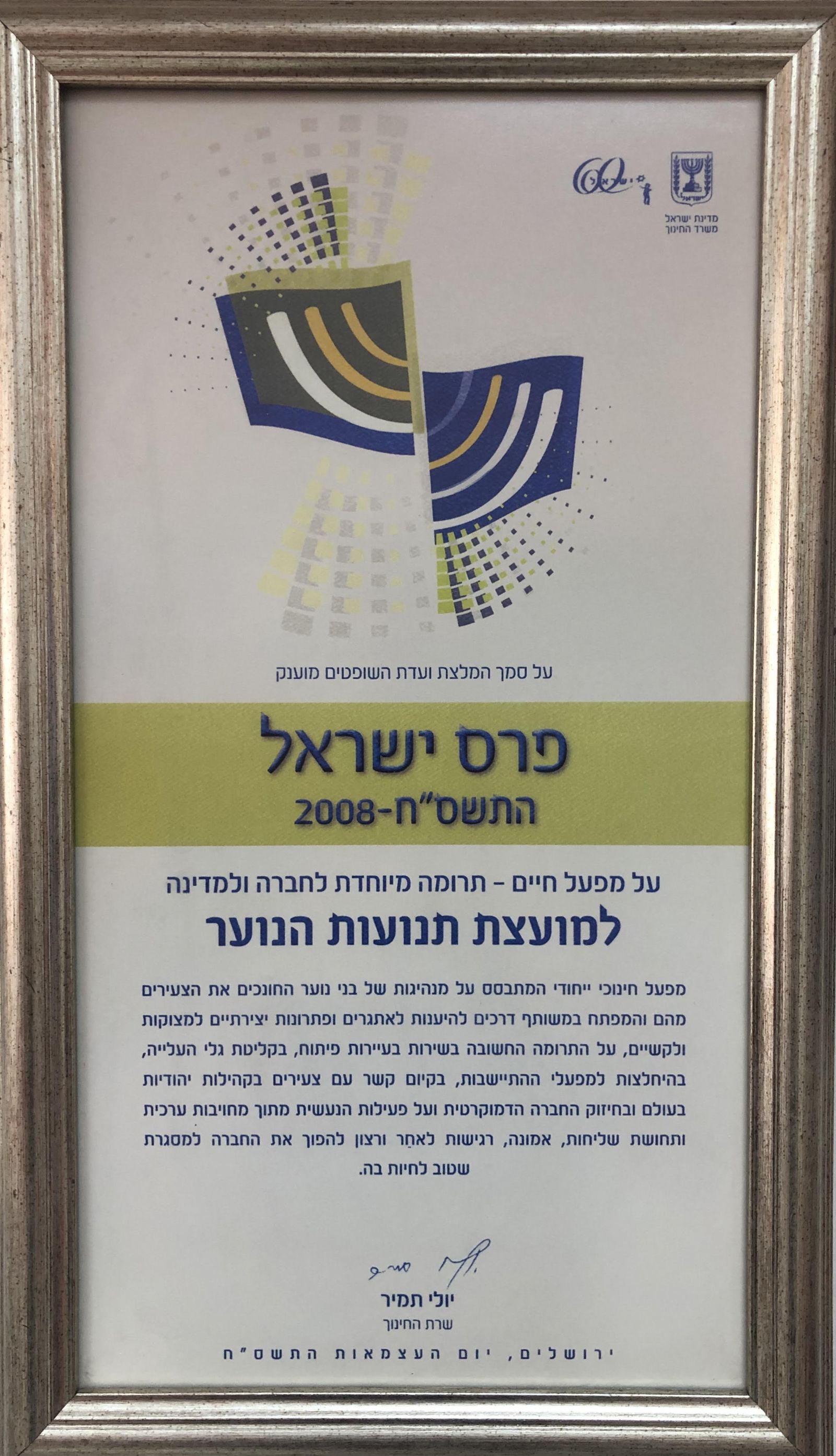 Naftali Dery
General Secretary
naftali@tni.org.il

Roey Tshuva
VP Activities


Avishag Dayan

Project
Coordinator
avishag@tni.org.il


Tal Madar
Head of Youth Organizations Division
mtal@tni.org.il
בניית אתרים Blacknet.co.il